Does your school have a story to tell the world? Are you changing lives for your students and for your community? Can your impact be felt in the classroom and far beyond its walls?
Then we want to hear from you.
This is your chance to win a share of the $50,000 prize fund and gain global recognition. To share your expertise and best practices and help transform education, everywhere.
The World's Best School Prizes are the world's most prestigious education awards. Our winners and shortlisted schools have been celebrated across the world in over 5,000 news articles reaching billions of readers. Their work has been hailed by presidents and ministers and has changed policies for the better. Their stories have been discussed across the breakfast table and in the halls and corridors of power.
Now it's your turn.
The five Prizes
There are five Prizes you can apply for:
The World's Best School Prize for Community Collaboration
The World's Best School Prize for Environmental Action
The World's Best School Prize for Innovation
The World's Best School Prize for Overcoming Adversity
The World's Best School Prize for Supporting Healthy Lives
The Prizes are open to all schools that teach students in compulsory schooling and are legally registered with their respective Ministry of Education or government regulatory authority, including kindergarten, primary and secondary schools, and online schools.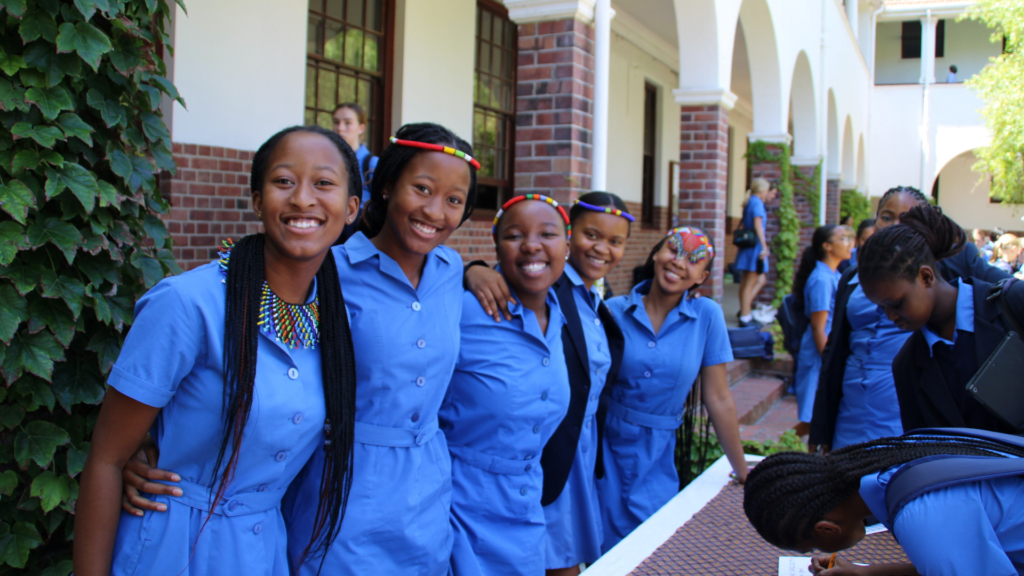 In June 2024 we will announce the Top 10 shortlist for each of the five Prizes – giving a global platform to all 50 shortlisted schools as the world celebrates their stories. Then, in September 2024, we will announce the Top 3 finalists, telling their stories through powerful films and coverage from the world's biggest media outlets.
The winner of each of the five Prizes – selected by our expert Judging Academy based on rigorous criteria – will receive an equal share of the $50,000 prize fund.
There will also be a Public Vote among the 15 schools that make up the Top 3 finalists for all five Prizes. The school with the most votes will receive our Community Choice Award and membership to our new Best School to Work programme – an independent, evidence-based mechanism to certify schools for their leadership and working environment to help them attract and retain the best teachers.
We will work with all our finalists to share their best practices to help others replicate their work through School Transformation Toolkits and events on our T4 Communities app.
If all that sounds exciting then apply for one or more of our World's Best School Prizes today.
"The work we are doing to turn around the brain drain faced by our community has won praise from our national leaders thanks to the platform the prize has given us."

David Mitchell, Headteacher of Dunoon Grammar School, Winner of the World's Best School Prize for Community Collaboration 2022
Are you ready?
Then we can't wait to see your application. Schools like yours are changing lives every day. And we want you to receive the recognition you deserve. We want to share the vital solutions you've come up with to the challenges you've faced to help transform global education.
So register your interest today and we'll send you an application pack and lots of handy hints and tips to help you ace your application.
We're here with you every step of the way.
Applications close on February 23 2024 at 23.59 GMT